You are
New
or

Experienced Diver

?

Have you a qualification from another organization?? Well if so you are very welcome! We recognize most international diving grades and offer equivalence to our own grades. What does this mean for you? Well, it means that if you have a recognized qualification you will not have to go through all the training again, there will be a few lectures and possibly a little waterwork to be done but nothing too complicated.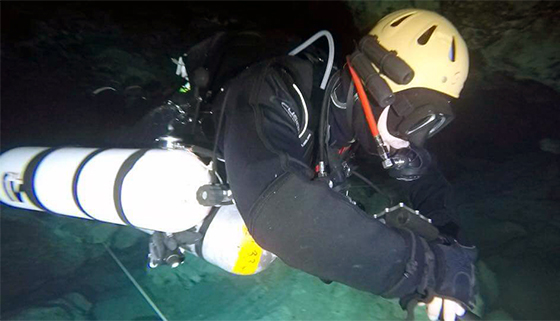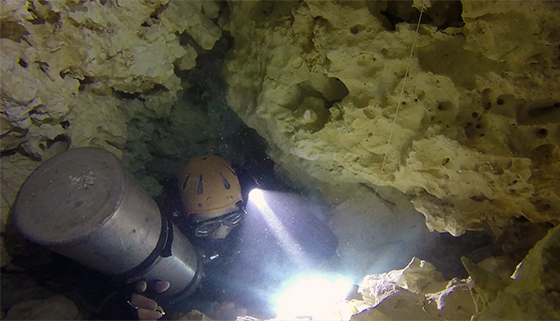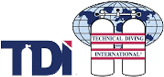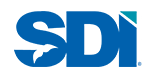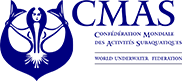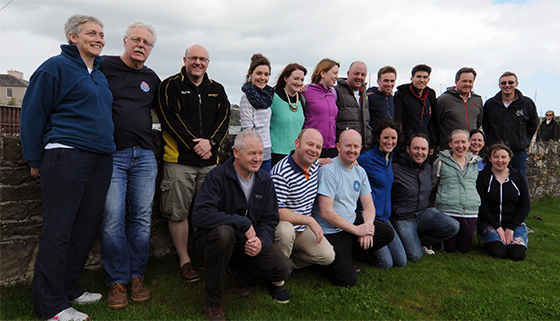 When you can try?
During the months of October and January, most of our clubs will be participating in Try a Dive / Try a Snorkel introductory sessions. This gives you a great opportunity to come along and see what you think, and meet the people involved. A great experience is guaranteed so come along!

What do you need for a dive?
With the assistance of equipment such as scuba masks, breathing regulators, buoyancy devices, fins, and gauges, divers can explore the underwater world at their leisure. Modern diving is very safe and easy to learn.

What's involved in a dive?
Try a dive' is where you can test the waters in a safe and helpful environment. Our organisation is run by divers for divers; with the long term interests of the individual development as our prime objective.

Basic Equipment
All participants in a 'try and dive' must wear a swimming cap and clothing that can lightly protect your back from diving equipment.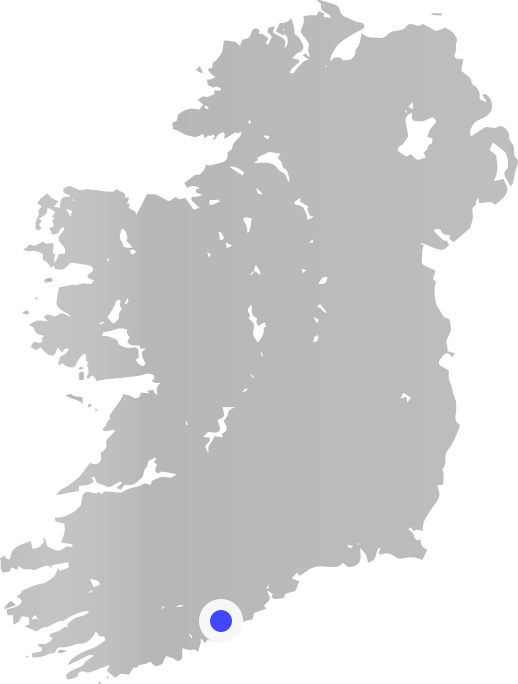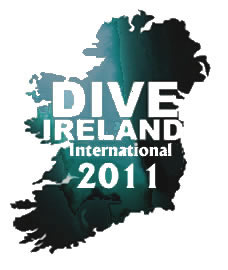 Blog The Irish Underwater Council (CFT) in association with Lough Derg Sub Aqua Club dive Ireland 2015delighted to announce the 24th Annual International Dive Show at the Abbey Court Hotel, Nenagh, Co Tipperary on the 28th of February & 1st of...
read more