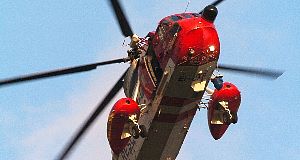 Four people have been airlifted to hospital after getting into difficulty while diving in Co Tipperary on Sunday evening.
The four had been diving at an old quarry near Portroe at around lunchtime when one man showed symptoms of decompression sickness.
Three others who had been diving in the same area at the time were also taken to hospital as a precaution.
The Shannon-based Irish Coast Guard helicopter airlifted the four to Cork University Hospital where they are currently being assessed.
A hospital spokesperson confirmed that none of the four is in serious condition.
It is not yet clear whether any of the four will need to undergo further treatment at the Irish Naval Base in Cork Harbour where the nearest decompression chamber is located.
Source: www.irishexaminer.ie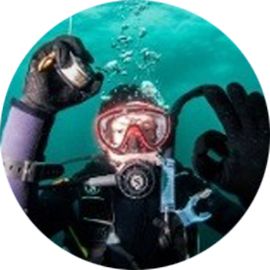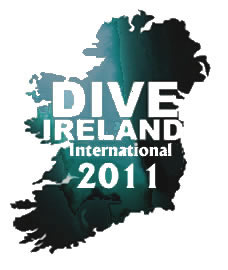 Blog The Irish Underwater Council (CFT) in association with Lough Derg Sub Aqua Club dive Ireland 2015delighted to announce the 24th Annual International Dive Show at the Abbey Court Hotel, Nenagh, Co Tipperary on the 28th of February & 1st of...
read more
You are
New
or

Experienced Diver

?